Fleet Management Solutions for
Manufacturing, Warehousing, and Distribution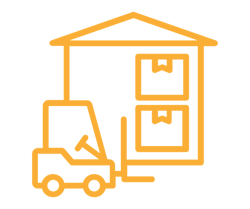 Asset utilization, maintenance and repairs, inventory control, cost management, technology integration, scalability are just a glimpse into the dynamic realm of managing a warehouse, distribution center, or manufacturing facility.
Designed to streamline and consolidate these facets, our fleet management solutions empower you to concentrate on your core priorities.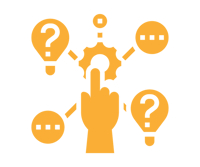 MYCA's Approach to Common Pain Points
Day-to-Day Management

High Turnover

Physical Information

Workforce Roles
Your everyday operations are complex. There are many processes, systems, and stakeholders involved. Where are all the quotes? How much is this going to cost me? We cover every step of accounting for your MHE fleet and the consolidated solution to the rest of your logistics.
In a labor market full of short-term workers, your fleet management has to be something concrete and simple. You need something easy to use and train on. We provide that. Our system speaks the industry language and is built to be user friendly.
Manually inputting every signed paper for your fleet is incredibly time-consuming and error prone. Our remote entry system lets suppliers input requests and quotes directly, streamlining the process and reducing errors.
In an industry where specialized training is essential and skills shortages are common in the labor market, there's no need to exhaust your workforce on tasks that can easily be handled by our efficient system.
Streamlined & integrated AP/AR
Automated invoice approval workflow
Monthly accruals aligning with fiscal month-end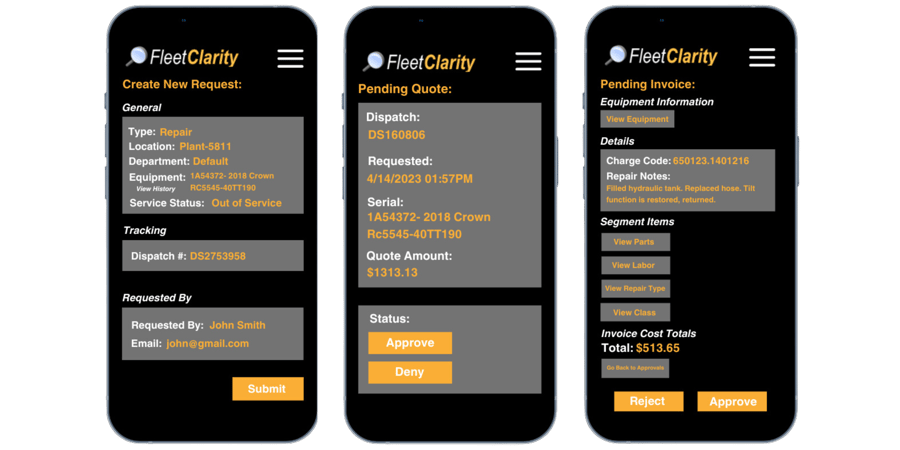 Standardized data from invoices
Established maintenance baselines
Productivity, avoidance, and working capital project tracking
Lease hours trending over analysis
Rentals trending over 3 months alert

Extension of supply management
Equipment replacement financial justifications
Equipment purchases discounts
Transparent leasing options
Optimization recommendations

Learn more about FleetClarity™ and see a demo of our proprietary system.