Fleet Management Solutions for
Supply Purchasing and Procurement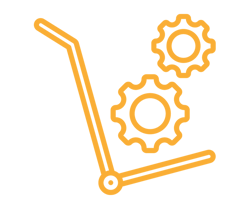 Supplier management, supply chain disruptions, risk management, sustainability, regulatory compliance, technology integration, talent acquisition and retention are just a glimpse into the dynamic realm of procurement responsibilities worldwide.
Designed to streamline and consolidate these facets, our fleet management solutions empower you to concentrate on your core priorities.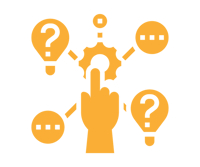 MYCA's Approach to Common Pain Points
Rogue Spend

Availability of KPI's

Time Cost

Variable Tracking
Feeling overwhelmed with everything slipping through your fingers? Is your organization's spending scattered across different teams with a lack of communication?
Regain control over your expenses, maintain visibility, and depend on our centralized solution. Consolidate all your MHE spending in one convenient place. Suppliers will receive consistent orders and timely payments, all through the same portal.
Monitor your Key Performance Indicators and have access to your scorecards. Track all the metrics you need to ensure that your costs stay controlled and consistent. Find new ways to reduce expenses with your new insight.
Don't let delays in procurement hinder your chances and incur unnecessary expenses.
Trust in our expertise to handle your supplier relationships, negotiate contracts, and authorize quotes.
Navigating procurement intricacies is overwhelming, but FleetClarity™ simplifies the process. We monitor market price fluctuations, manage payment terms, consolidate invoices, and handle payments seamlessly, so you don't have to.
Streamlined & integrated AP/AR
Automated invoice approval workflow
Monthly accruals aligning with fiscal month-end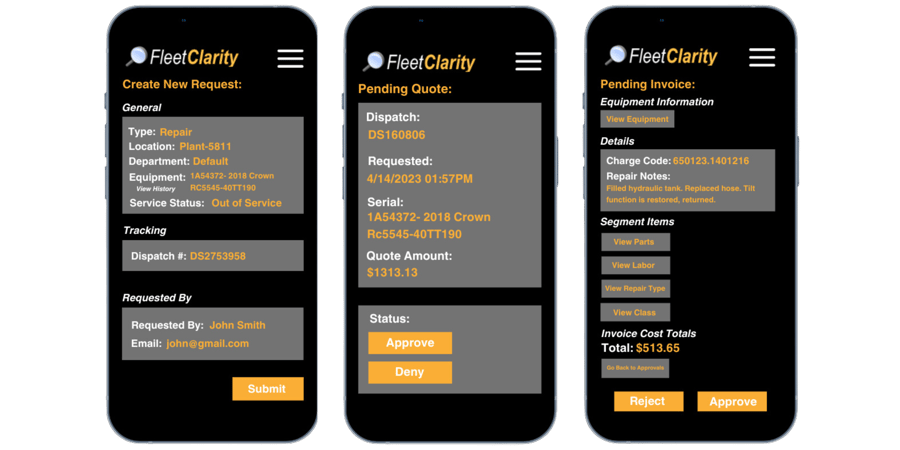 Standardized data from invoices
Established maintenance baselines
Productivity, avoidance, and working capital project tracking
Lease hours trending over analysis
Rentals trending over 3 months alert

Extension of supply management
Equipment replacement financial justifications
Equipment purchases discounts
Transparent leasing options
Optimization recommendations

Learn more about FleetClarity™ and see a demo of our proprietary system.