Revolutionize the world of asset management through cutting-edge technology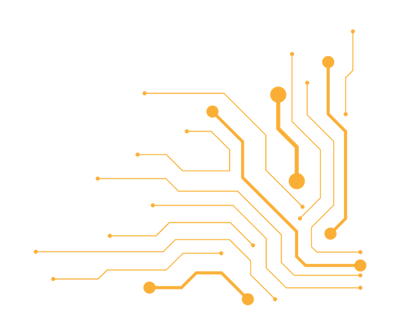 Bank-grade Security & SSO
FleetClarity™ & WasteClarity™ upgrades
US based development & support
Dedicated account support
Streamlined & Integrated AP/AR

FleetClarity™
Fleet management encompasses a huge part of your operations, including supply base management, negotiating agreements, and equipment optimization. For many businesses, this feels like a juggling act, but if a ball gets dropped, you'll see it on your company's expense statement.
With the implementation of our fleet management software, FleetClarity™, you can take the juggling act out of your hands so you can focus on growing your business.
Key Features:
Full visibility to costs & equipment through FleetClarity™
Standardized contract setup enabling standardized maintenance reporting
Centralized & integrated service & rental dispatching
Integrated quote & invoice approvals
Transparent leasing options (lease v. buy)
Automated rental reporting, including long term recommendations
Analytics, justification, ROI, abuse trends, etc.
Integration with telematics to drive value
Lease expiration forecasting
Monthly accruals aligning with month-end
OEM Neutral
WasteClarity™
At MYCA, we understand the complex process of waste management for businesses. In addition to lowering costs, it's necessary to improve sustainability and reduce a business's carbon footprint. Our services ensure that your business's waste management operations will align with your internal sustainability goals in a way that goes beyond immediate changes, such as landfill diversion. We focus on long-range solutions to manage risk and maintain forward momentum.
Key Features:
Standardized contract setup enabling standardized volume reporting
Centralized service requests & invoice processing
Visibility to costs & volume data through WasteClarity™
Established baselines to measure programmatic or change efforts
Drill down into opportunities through the dashboard
Transparent leasing options (lease v. buy)
Monthly accruals aligning with fiscal month-end
Automated reporting, including long term diversion recommendations
Companywide CO2, GHG, and emissions reporting
Custom Solutions
Unlock the full potential of your business with our bespoke, custom-made software solutions. At MYCA, we understand that your unique needs demand unique solutions. That's why we offer tailor-made software crafted specifically for your organization, ensuring it aligns seamlessly with your workflow and objectives.
With our custom-made software, you'll experience increased efficiency, streamlined processes, and a competitive edge in your industry. Don't settle for off-the-shelf solutions when you can have software that's as unique as your business. Invest in custom software today and watch your business thrive like never before.
Accessible
Our state-of-the-art software solutions efficiently organize your company's data and information. This makes it easily accessible to you, anytime you require it.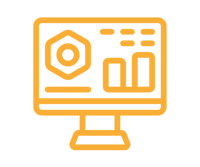 Transparent
With our standardized and transparent cost data detail, you will gain complete clarity in this spend category. From comprehending assets and costs to uncovering opportunities to enhance productivity, we provide you with comprehensive insights.
Manage Operating Costs
We make it easy to track your analytics against your expense statement to ensure you're operating at the lowest possible costs for your company's needs.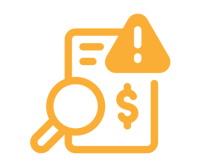 Remote Entry Platform
Your data will be granularly refined before entry to ensure transparency and appropriate categorization. We then separate, categorize, and cleanse the data upfront so the reliability of the information is comprehensive.
Industry-Specific
Our expertise in the industry allows us to gather critical information from suppliers and customers. By obtaining industry-specific information upfront, we can design solutions tailored to the specific needs of your business.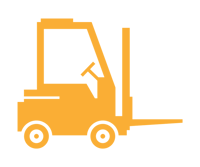 Updates in Real Time
We create administrative automation, business intelligence features, contract management, and invoice workflow for auditing components. We then continually update these platforms based on factors like new data analytics, administrative automation, industry innovations, and customer pain points.
Competition is Unmatched
Our technique allows MYCA to provide superior custom analytics and transformational data reporting unmatched in the industry. While our competitors are relying on outdated spreadsheets and emails, we utilize our meticulously filtered and refined information from the very beginning.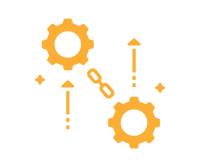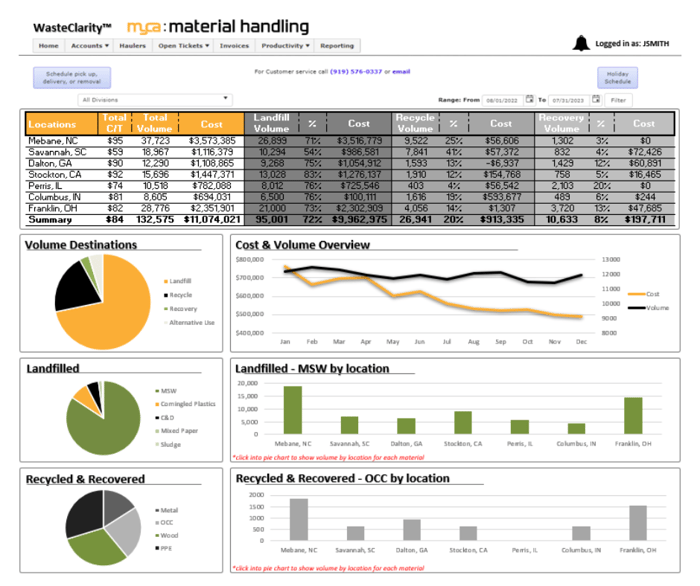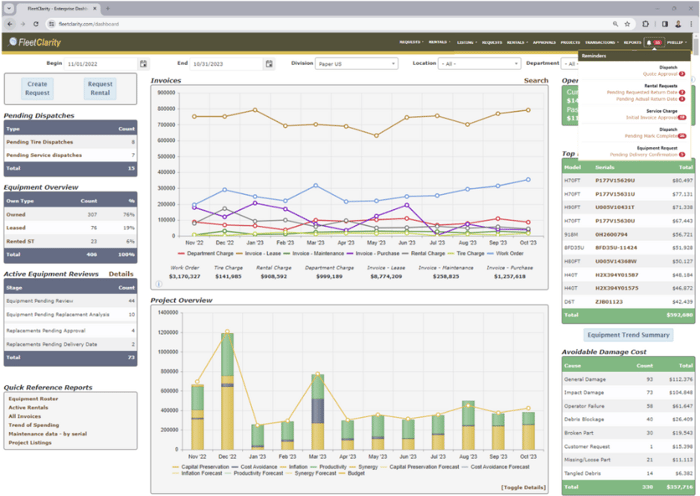 Learn more about MYCA'S proprietary technology and see a demo of our custom system.