OUR MISSION
Understand what matters to us.
Sustainable Environment

Equitable Governance

Diversity and Inclusion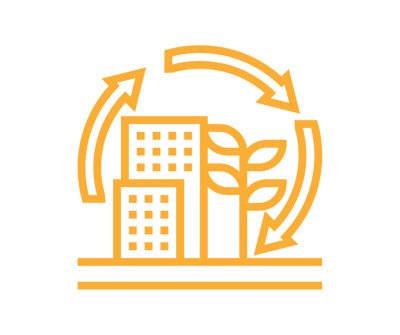 Taking responsibility for our ecological impact.
At MYCA, we believe that efficiency lays the groundwork for environmental stewardship. We help companies maximize resources by analyzing their spending and encouraging waste reduction. With our services, our clients optimize their carbon footprint and reduce their environmental impact.
MYCA also implements our beliefs into our day-to-day operations. We have recently moved our office campus into a LEED silver building and utilize the recycling and compostable options within our office amenities. We are proud to operate out of a complex that uses water and energy efficiently and offer remote and hybrid work options to lower our carbon footprint.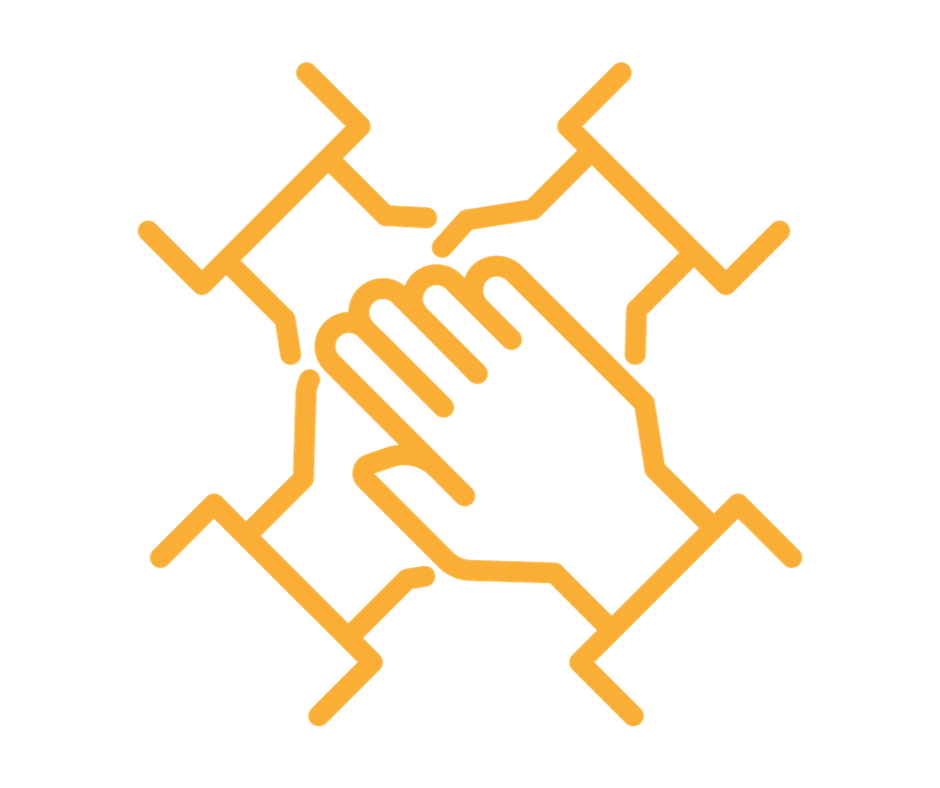 Trust who leads how we run our business.
Our Certificate of Incorporation and Code of Ethics is available for public view. It is no secret that we treat our employees with respect. We manage the critical incident risks of our clients proactively, just like we manage the systemic risk around our own company. We partner with companies invested in diverse spending and sustainable operations. Debt-free from capital investors, MYCA looks forward to a financially sustainable future.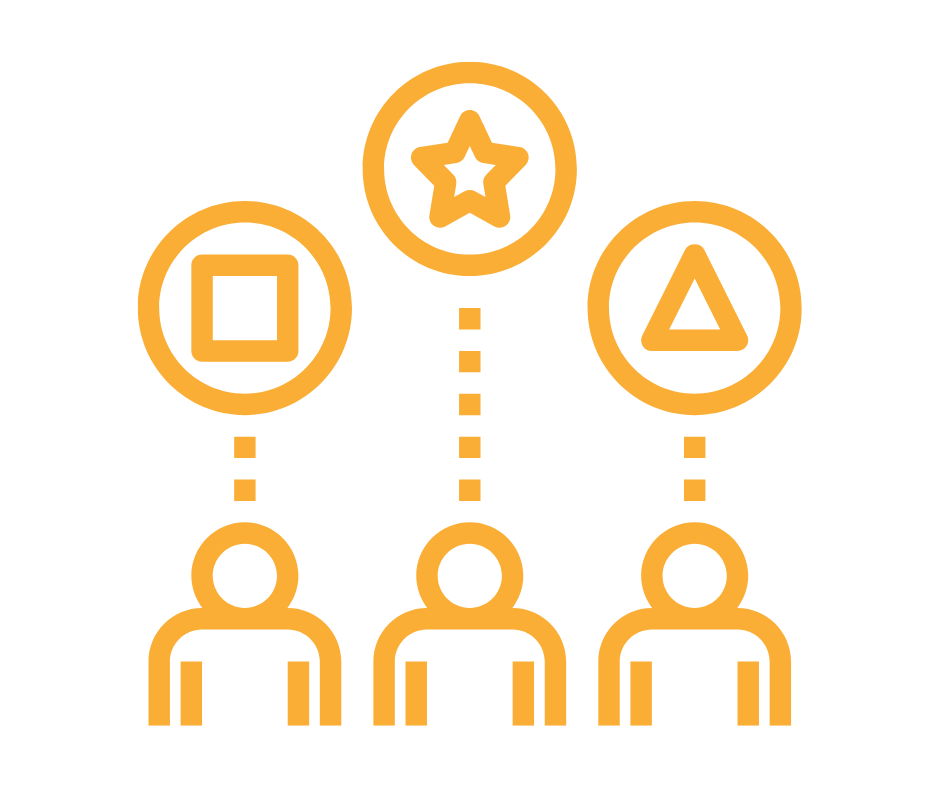 We believe in innovation grown out of diverse roots.
Founded and led by women, MYCA fosters an uplifting environment for employees of all backgrounds, building a community that values inclusivity and strengthened by diversity.
Ready to take your career to the next level?
Embark on a transformative journey with the MYCA team and unlock the limitless possibilities for your future.
Career Opportunities
There are currently no positions available.
Please check back soon.